After School Clubs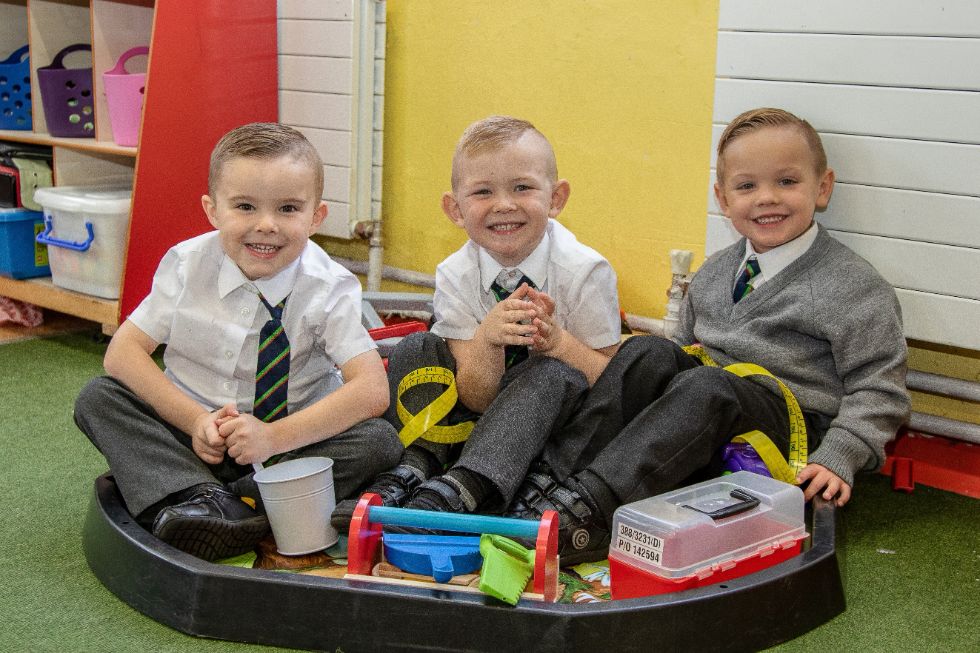 At Cliftonville we recognise the demands of working parents. We offer opportunities which enrich the lives of the children who use these invaluable clubs.


BREAKFAST CLUB
At Cliftonville we know that breakfast is the most important meal of the day. To help support parents, we offer Breakfast Club from 8am to 8:40am. In addition to enjoying a range of cereals, yoghurt and toast children will enjoy a variety of fun activities with they breakfast club friends - ensuring they start the day happy and ready to learn.

2-3 CLUB

To support parents and extend the school day, we offer 2-3 club each day for any child finishing at 2pm. During the club, children are given the opportunity to play a range of games, complete arts and crafts, play outside as well as enjoy stories and much more. The range of activities on offer is always thoroughly enjoyed by all. The club is run by a number of classroom assistants.

READY TO LEARN

We are proud to offer a specialised Literacy base club for P3 children. 'Ready to Learn' is funded by Barnardo's and operates each Thursday and Friday from 2-3pm. During this hour, pupils engage in a range of age appropriate stories to help foster and further enhance their Literacy skills.

FRIDAY CLUBS

Children in P5 to P7 participate in 'Friday Club' from 2 to 3pm each week in the following activities:

• Arts and crafts
• Computer
• Football
• Sports' skills
• Table Top Games
• Gaelic Football


AFTER SCHOOL CLUBS

To develop the whole child and create new interests or extend existing skills, we offer extra-curricular activities from P3 onwards. A range of clubs are available including:

• Football
• Ju-jitsu
• iPad Club
• Table Top Games
• Drama
• Art Club
• Boxing
• Badminton
• Cross Country Running
• Music Club
• Handicraft Club
• Spanish Club
• Outdoor Learning Club
• Team Games
• Gaelic Football
• Multi-Skills
• Film Club
• Good News Club

Details of the activities on offer are made known early in the school year so that contracts can be drawn up between school and parents with regard to participation and collection at the end of the activity.
Cliftonville Integrated Primary School, 93 Cliftonville Rd, Belfast BT14 6JQ Phone: 028 9035 1638