Eco Council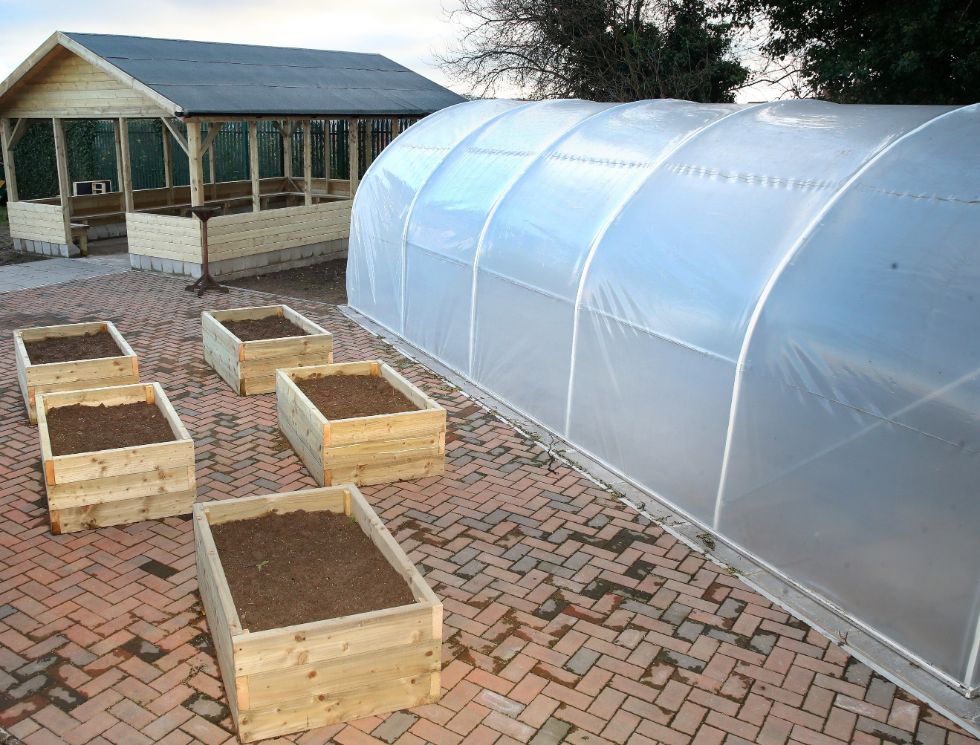 At Cliftonville Integrated Primary school we are interested in looking after our own health and wellbeing, our community and also our wider environment. The school's Eco Council is a committee comprised of pupils and staff who are tasked with leading the school in developing these areas. To achieve this we focus on outdoor learning opportunities, encouraging healthy living and by thinking of ways to develop our current recycling practices around the school and at home.
The Eco Council meets once per week to discuss how to provide the whole school with ways in which to contribute to the areas outlined above. We have composed an 'Eco Code' to outline what we as the Eco Council strive to weave into the ethos of the school.
We at Cliftonville Integrated Primary School-
Care about our environment
Inspire others to recycle
Promote health and well being
Seek solution to pollution
We have earned the Eco Schools Silver and Gold awards and are currently working towards the much coveted Green Flag award!
Cliftonville Integrated Primary School, 93 Cliftonville Rd, Belfast BT14 6JQ Phone: 028 9035 1638