School Events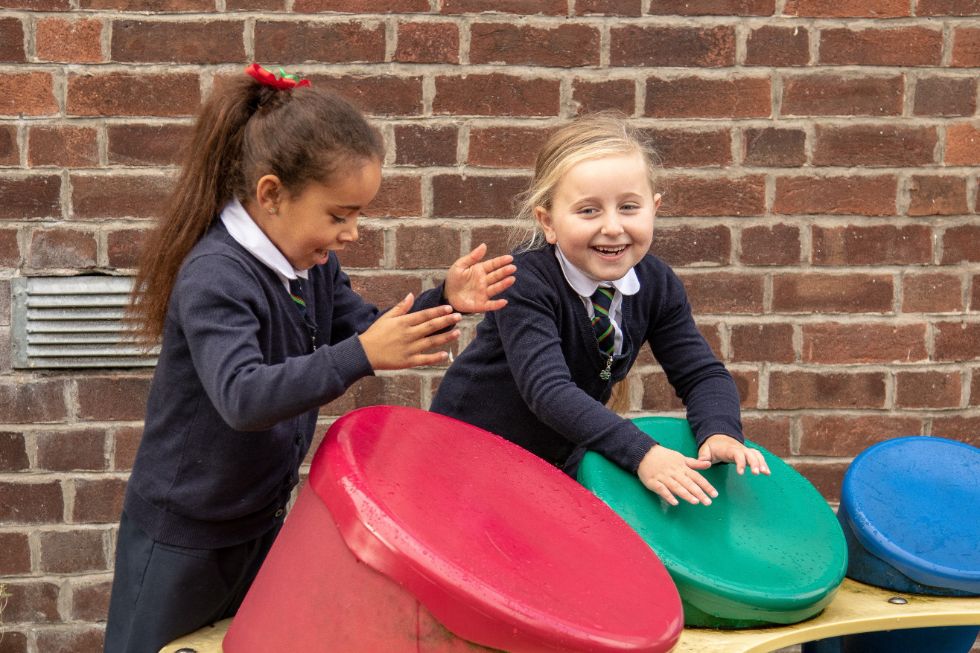 EDUCATIONAL TRIPS

All of our pupils are given the opportunity to go on a variety of outings each year. At Cliftonville, we recognise the importance of real-life experiences and context.

Classes have enjoyed trips to:
• Armagh Planetarium
• Castle Espie
• W5
• Castle Ward
• Waterworks
• The Ark Open Farm
• Down Museum
• Ulster Folk and Transport Museum
• Local Post Office
• Belfast Activity Centre
• Baronscourt
• Ulster Museum
• Queen's University
• Belfast Activity Centre
• Ulster Orchestra performances

VISITORS TO OUR SCHOOL

In Cliftonville Integrated Primary School, there are regular visitors to all classrooms. Visitors in recent years have included:

• Action Cancer
• Mr Hullabaloo Interactive Theatre Company
• Ulster Orchestra
• PSNI
• New Lodge Arts
• Love for Life
• Chicester Library
• NI Fire Service
• Ambulance Service


OTHER EVENTS

Throughout the year, a number of 'fun events' are organised for the children. Events last year included :

• Participation in the Cinemagic Festival
• Celebration of Integration week
• Dressing up for World Book Day
• Annual visit of the Travelling Book Fair
• Annual Christmas outing to the Cinema
• Whole school discos
• European Day


RESIDENTIAL TRIP

The residential trip is always eagerly anticipated each year by the P6 and P7 pupils. The trip provides an invaluable social and educational experience for the children who attend. In recent years places visited have include the Share Centre, Dublin and Carlingford Adventure Centre.
Cliftonville Integrated Primary School, 93 Cliftonville Rd, Belfast BT14 6JQ Phone: 028 9035 1638